COMPANY HISTORY
Mike Moran's Journey to Excessive Speed
The urge for more power came to Mike Moran long ago; he was young, maybe 10 or so. During the summer months, he would sneak into the garage, dismantle the engine from his dad's wood chipper and alter it to fit on his mini bike. He would race that around all summer, but had to get it back on the wood chipper before the leaves started falling…and before his dad noticed.
See Mike's mini bike pictures
At 15, excited for a car, his parents purchased a silver 1979 Ford Pinto Wagon in which Mike hurriedly hid in their garage after a surprise presentation by his parents. Mike took that Pinto and made it into the famous street car it was in 1992.
See Mike's 1979 Ford Pinto Wagon pictures
After that, at 18 years old, he began working on other's people's projects, working on their race engines, all from his parents' garage. He continued growing a customer base after moving into his own home. He started racing in 1992 with Tony Christian and Pat Musi. Then he teamed up with family, his brother-in-law, Jack Pemberton and became Moran/Pemberton. Mike and Jack purchased a wrecked Camaro from a junk yard, had it outfitted with a Haas chassis and a Sonny Leonard engine. In 1995, this white Camaro debuted at the GM Nationals race as Casper. Casper was the 1st Street Car to run 6 seconds and 200 mph in the ¼ mile in 1996 at the US Nationals. It was a great year!
Racing brought him more business, so he moved from his garage and he started sharing a shop with his good friend, Bart Lemieux. It wasn't long after that Mike needed a shop of his own, so Bart moved next door. He also started racing with the Monte Carlo, owned by MSL; Moran, Sprosek and Lemieux. Mike was the first turbo door slammer in the 5's. Mike won the PSCA race in Las Vegas in 2006 with the Monte.
See Monte Carlo pictures
Also, during this time, Mike had started working with the injector market. He moved the company, now Moran Motorsports, Inc., into a building all its own in 2012. He had a new Jerry Bickel Ford Mustang Pro Mod built. Mike worked closely with Jerry to build the car and customize things that had the racer in mind. He was also working on his new Hemi engine, the MRE Billet Bullet.
See Pro Mod Mustang pictures
Mike worked with Joe VanO (Canada) to design a new aerodynamic design 2010 Mustang body.

Mike spends his time perfecting the race injector and other high performance engine components. He can also be found on the engine dyno and the hub dyno helping customers realize their horsepower goals.

In 2015, we built the engine dyno addition…
See Engine Dyno pictures below

In 2021, we designed a new state-of-the-art hub dyno facility and started construction on that wing while waiting for our new Mainline Dyno to be built and shipped from Australia. Hub Dyno opened in 2022…
- Founder, Moran Motor Sports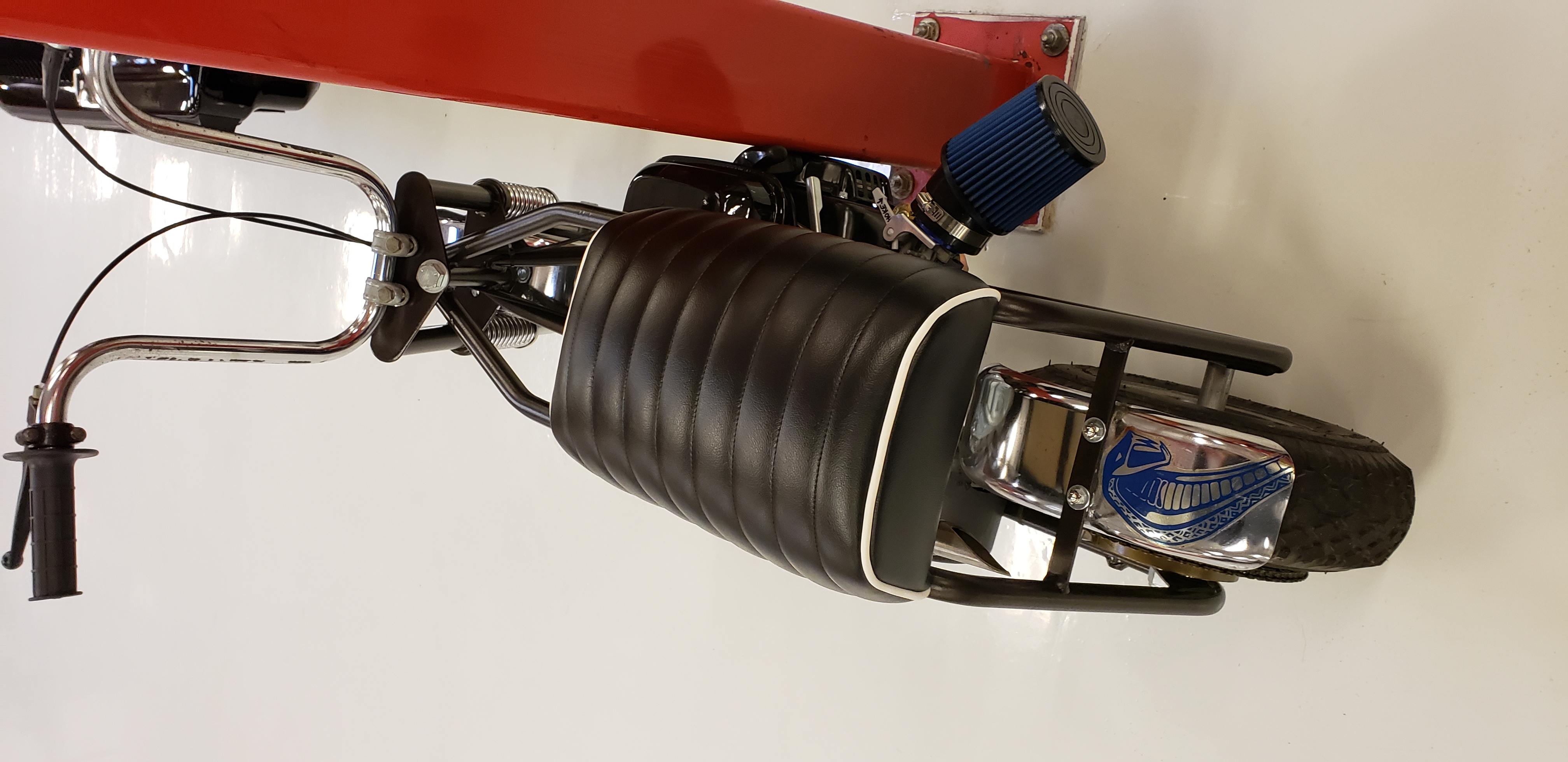 Mike's mini bike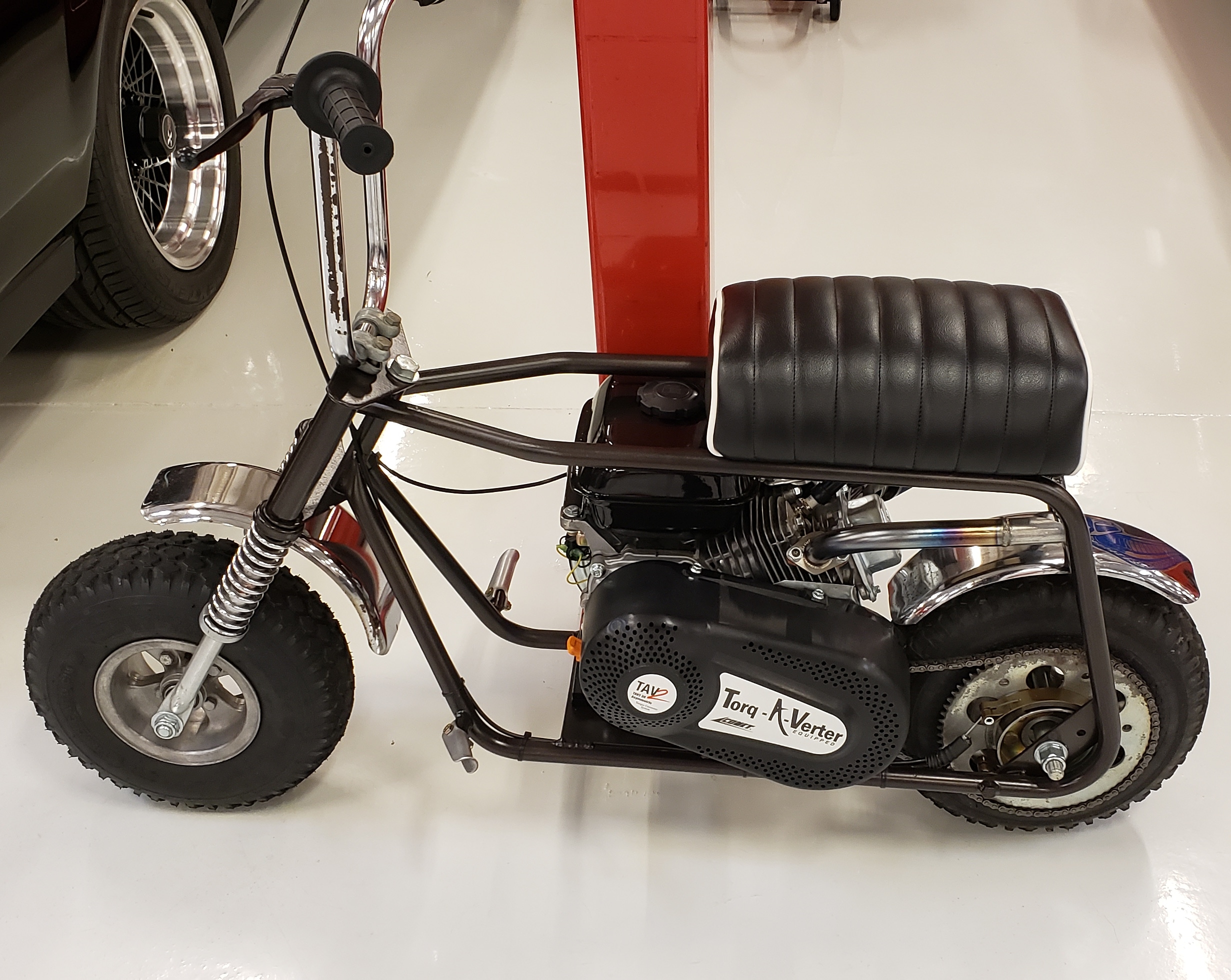 Mike's mini bike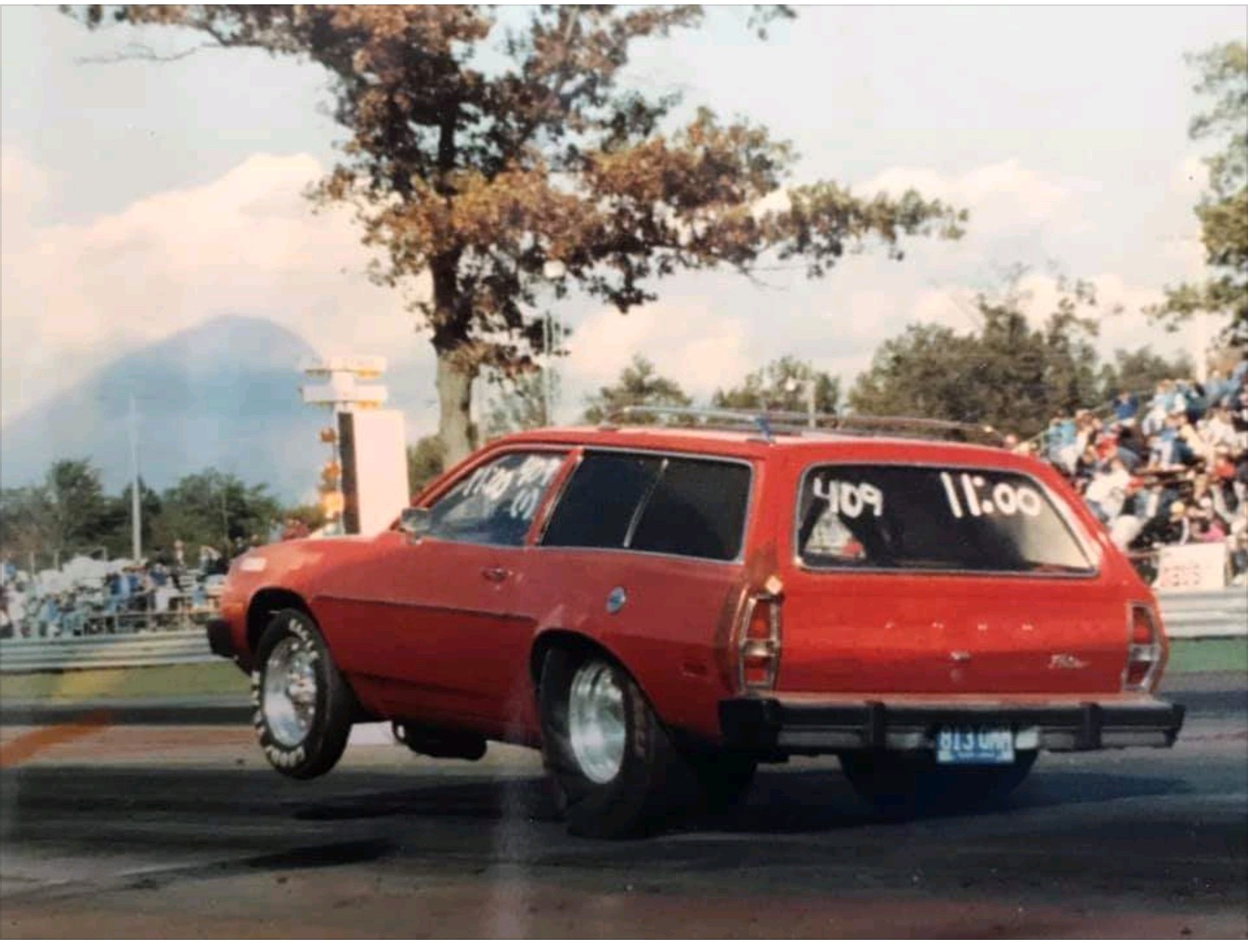 Mike's 1979 Ford Pinto Wagon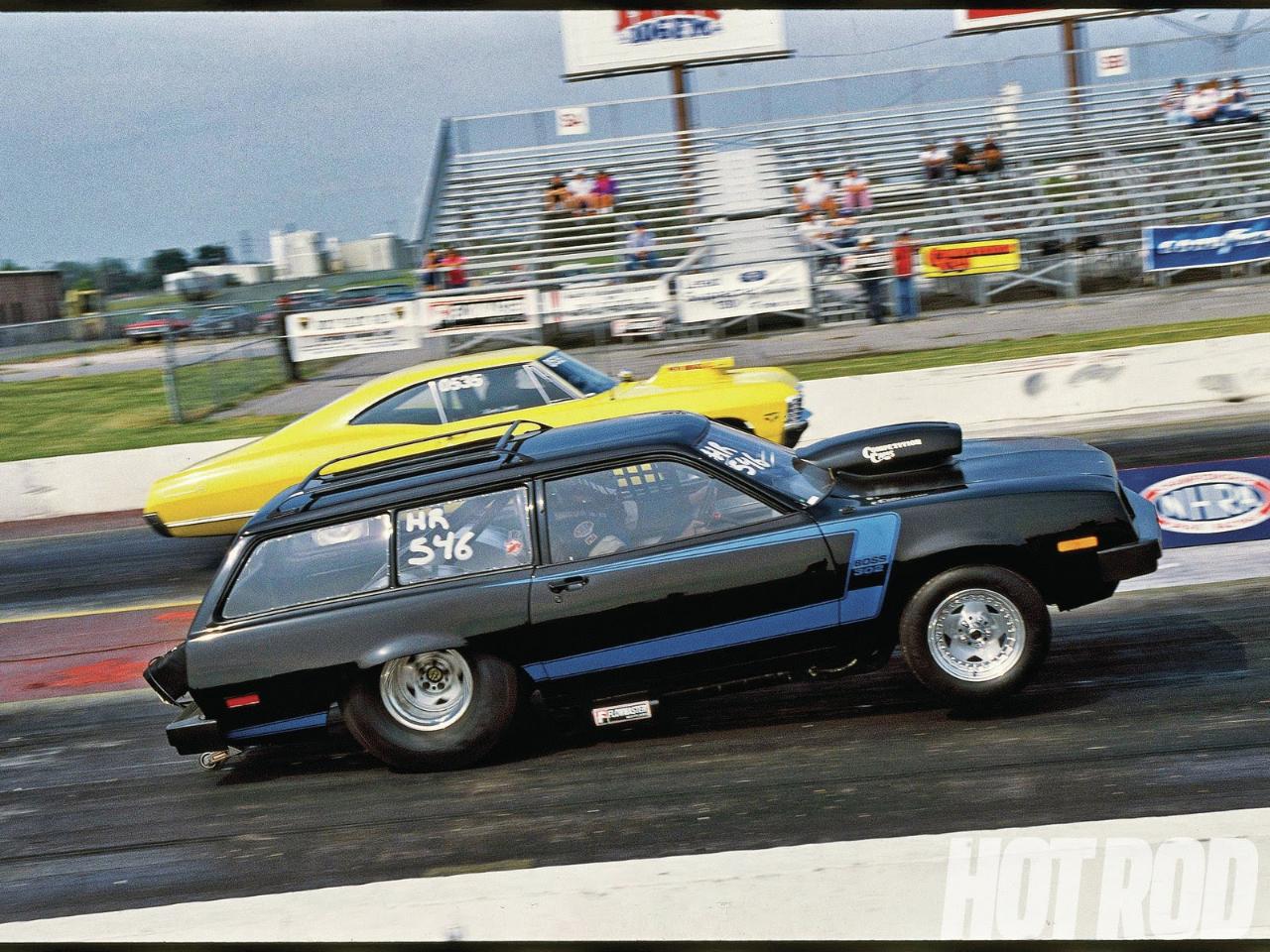 Mike's 1979 Ford Pinto Wagon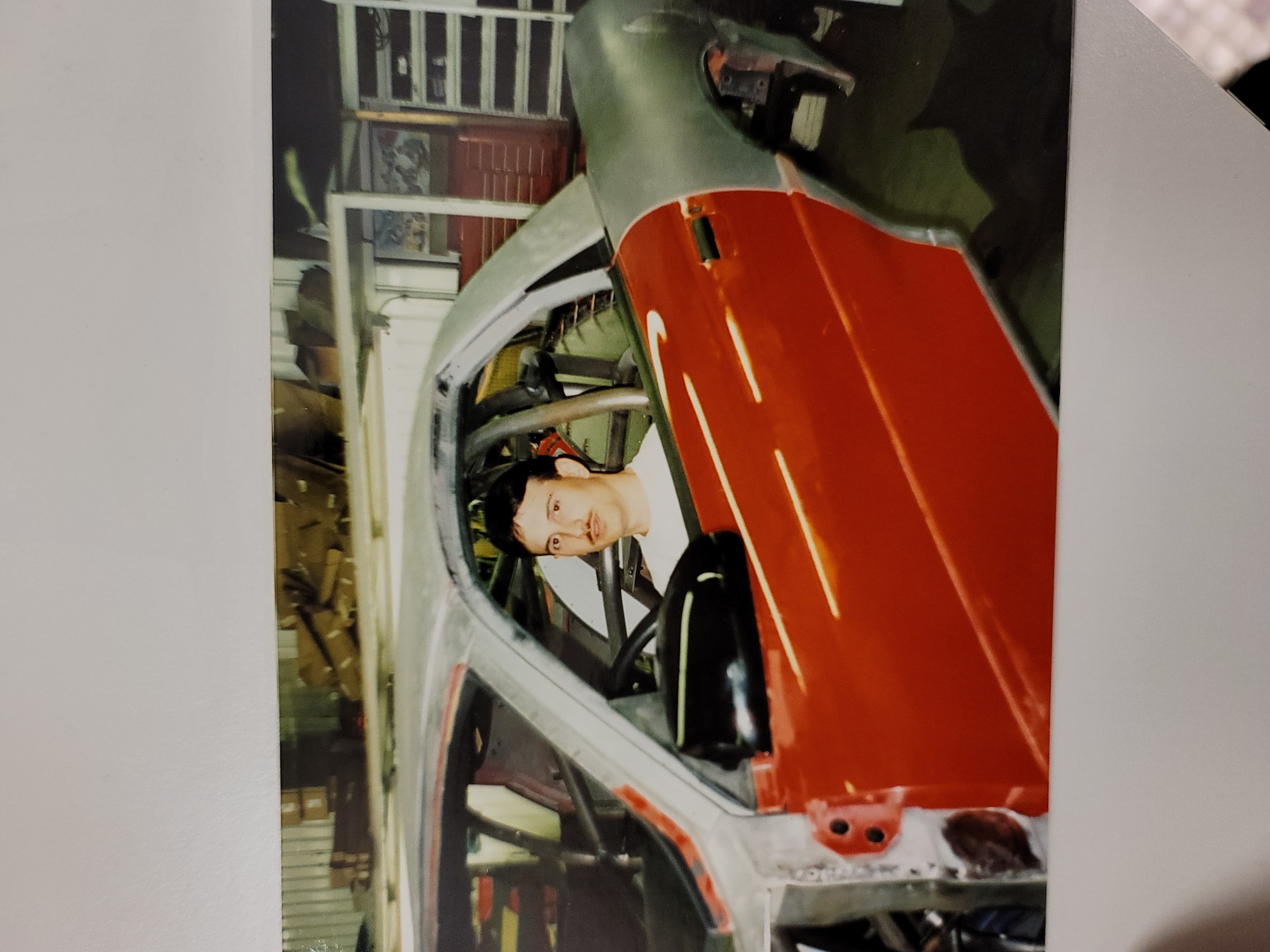 Mike sitting in his salvaged Casper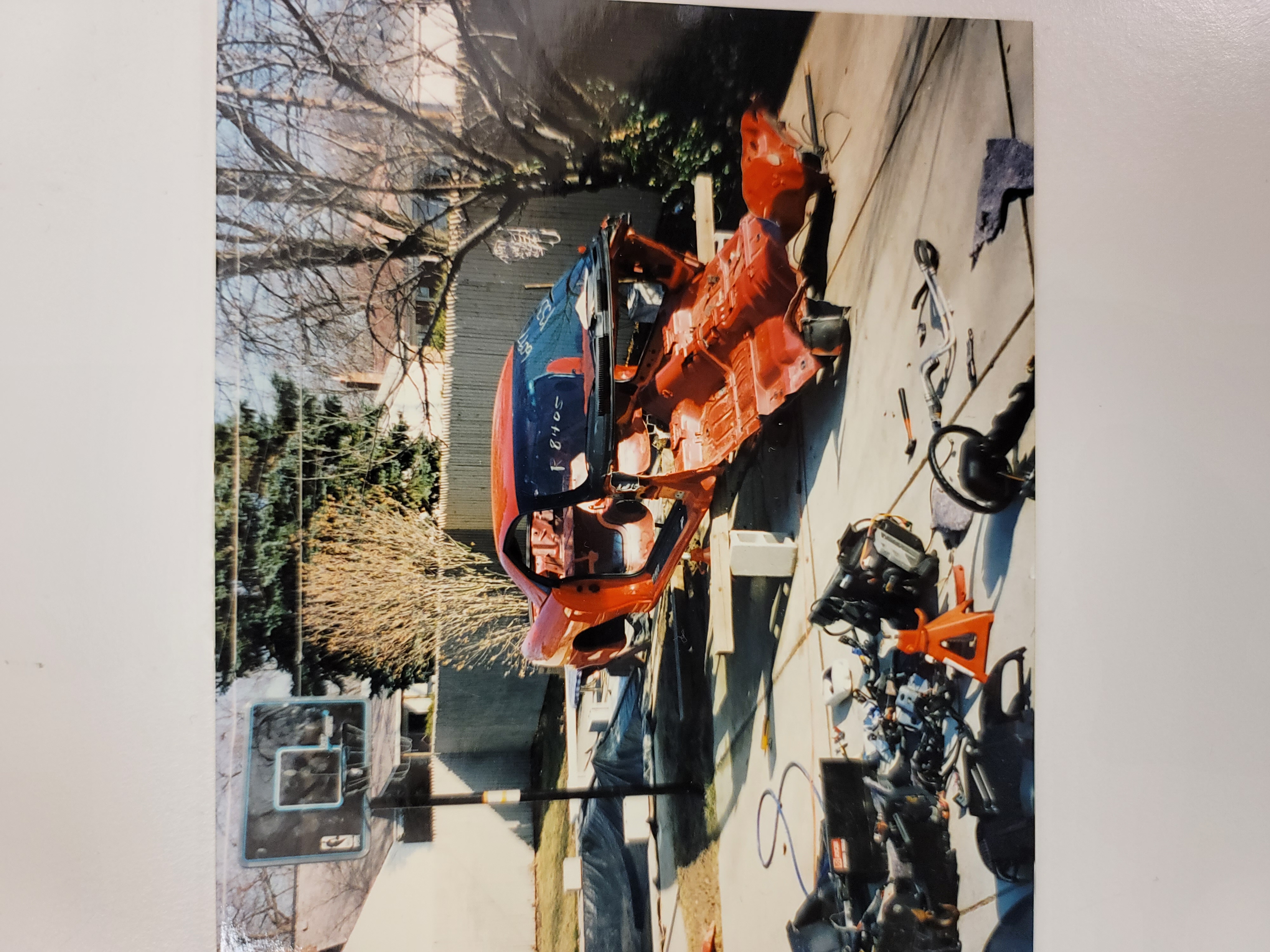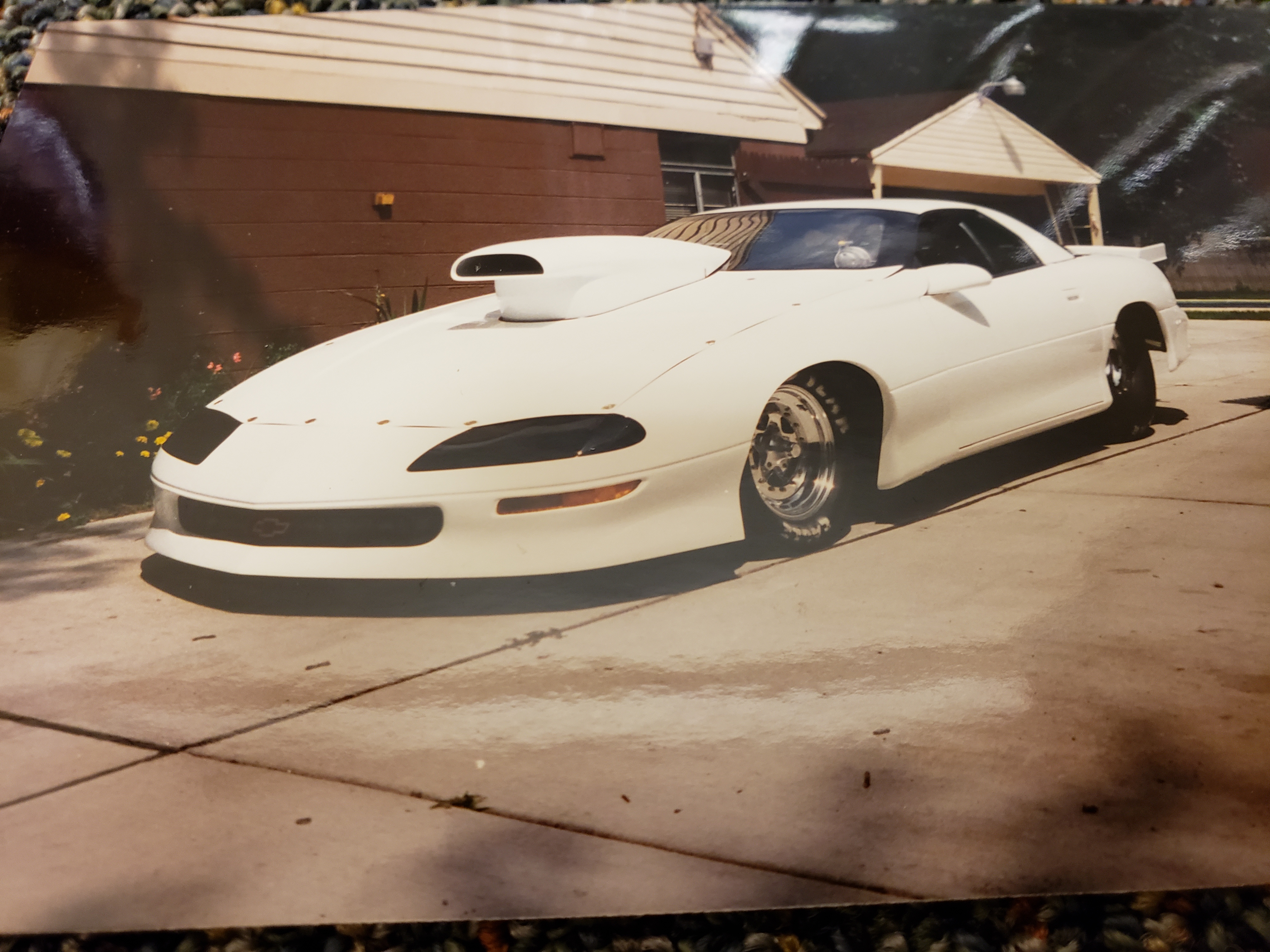 Casper in the driveway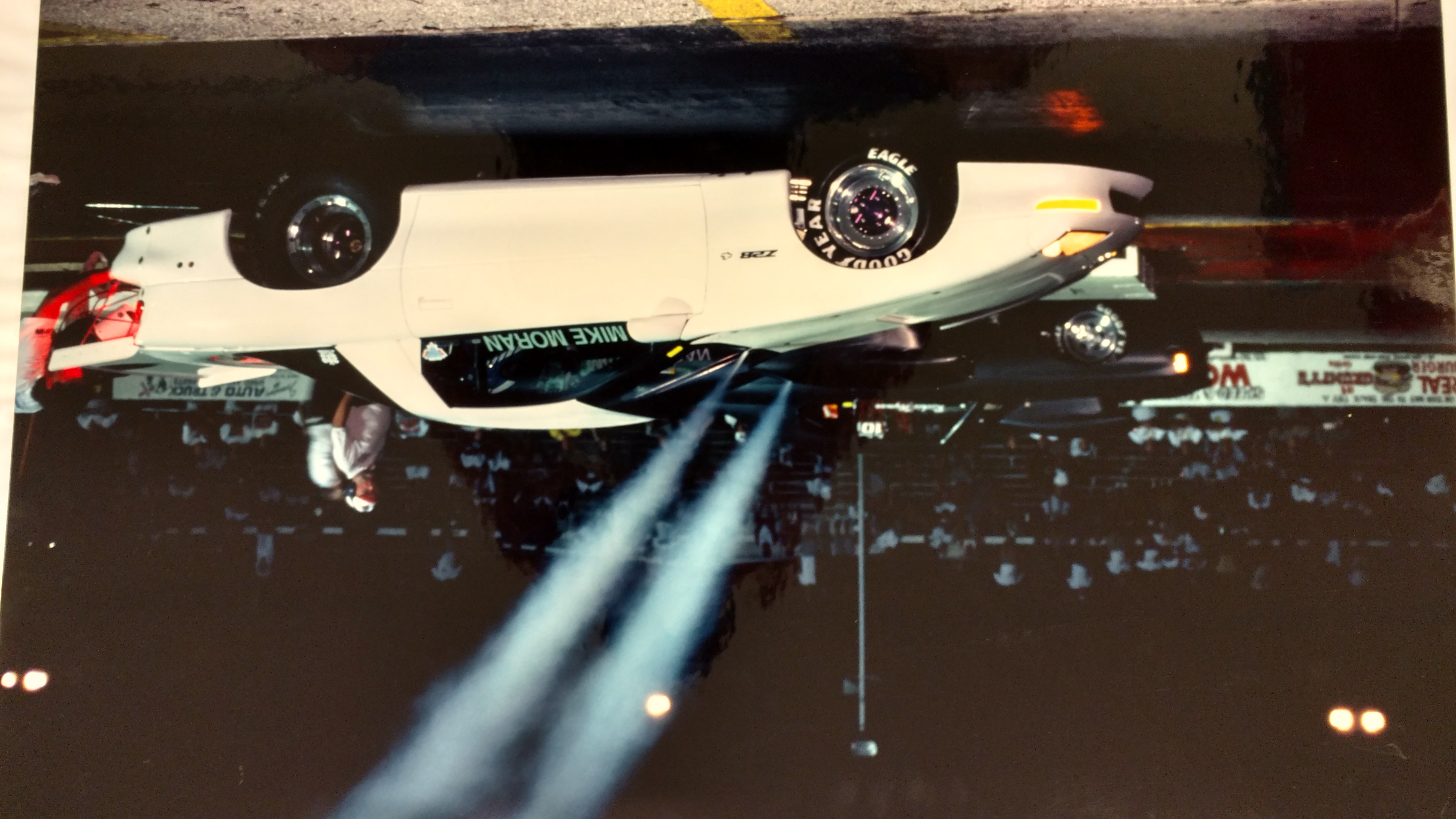 Mike Moran in Casper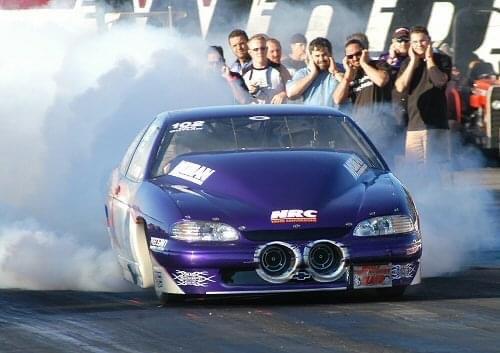 Monte Carlo at Orlando Speedworld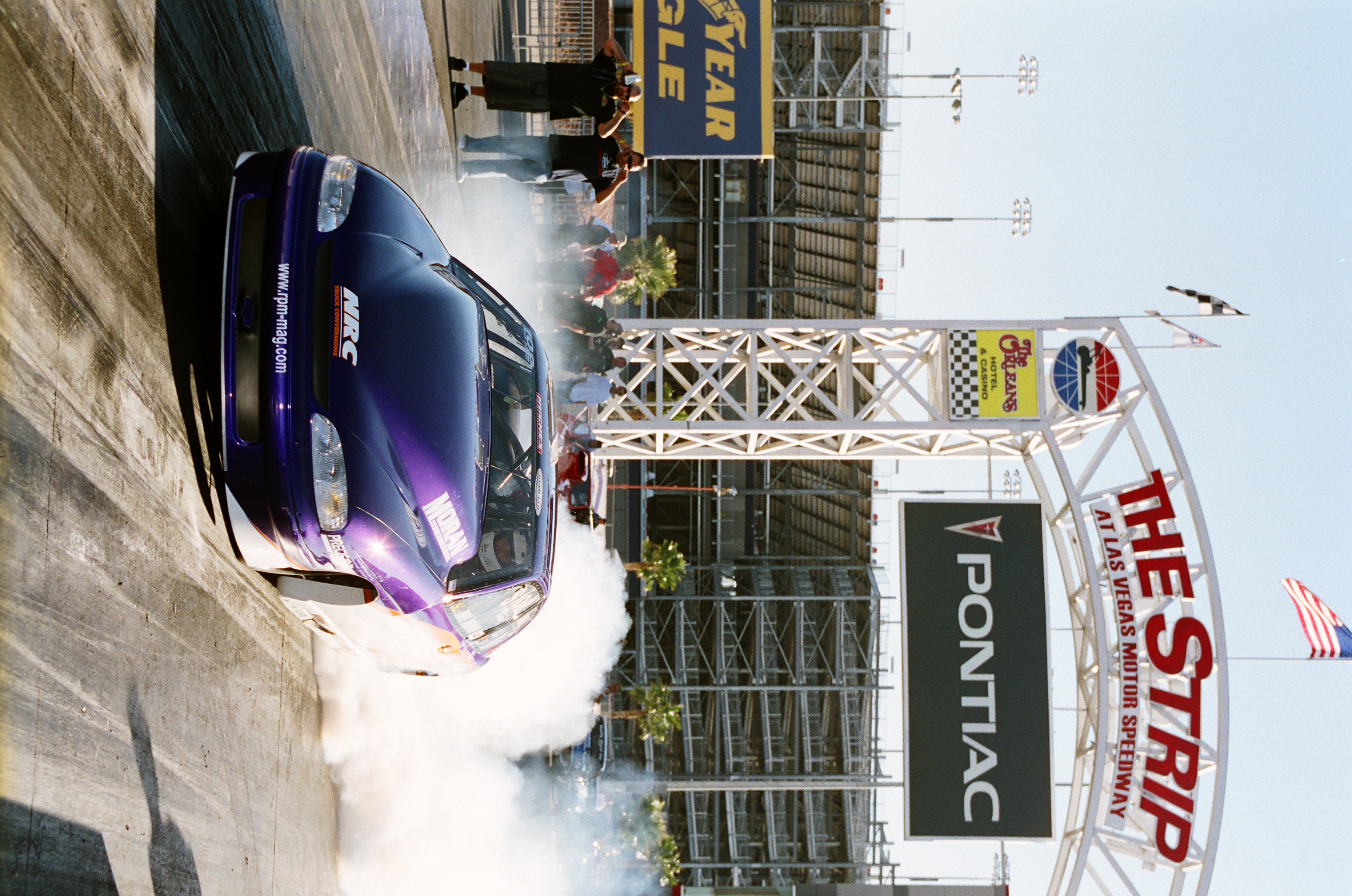 Mike Moran in the Monte at The Strip in Las Vegas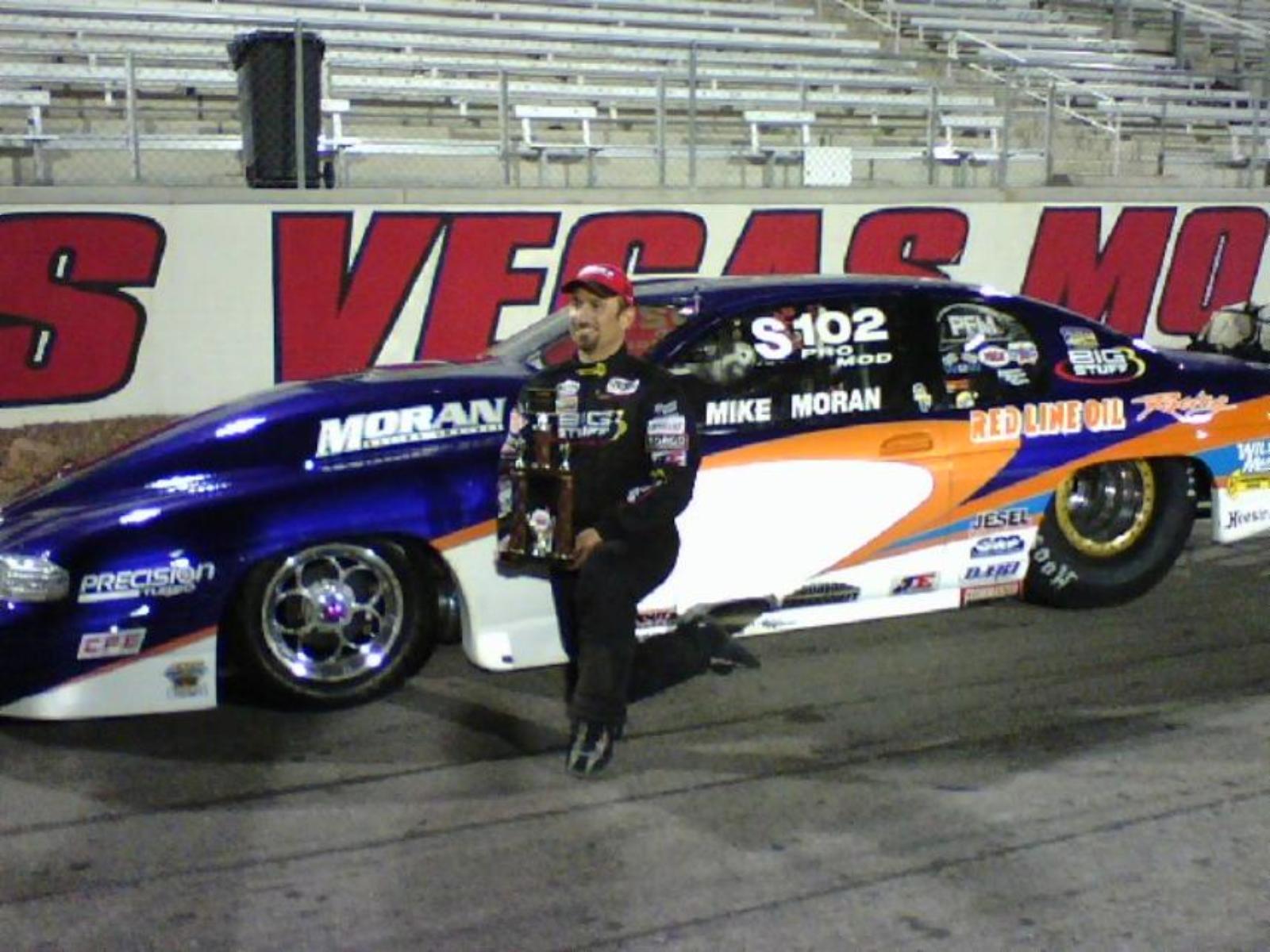 Mike won the 2006 PSCA race in Las Vegas with the Monte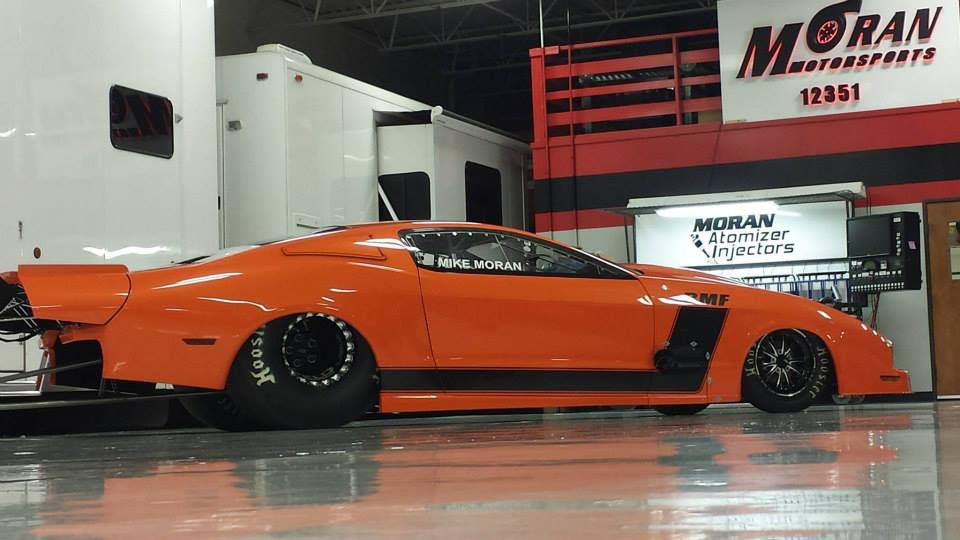 Mike's 2010 Ford Mustang Pro Mod body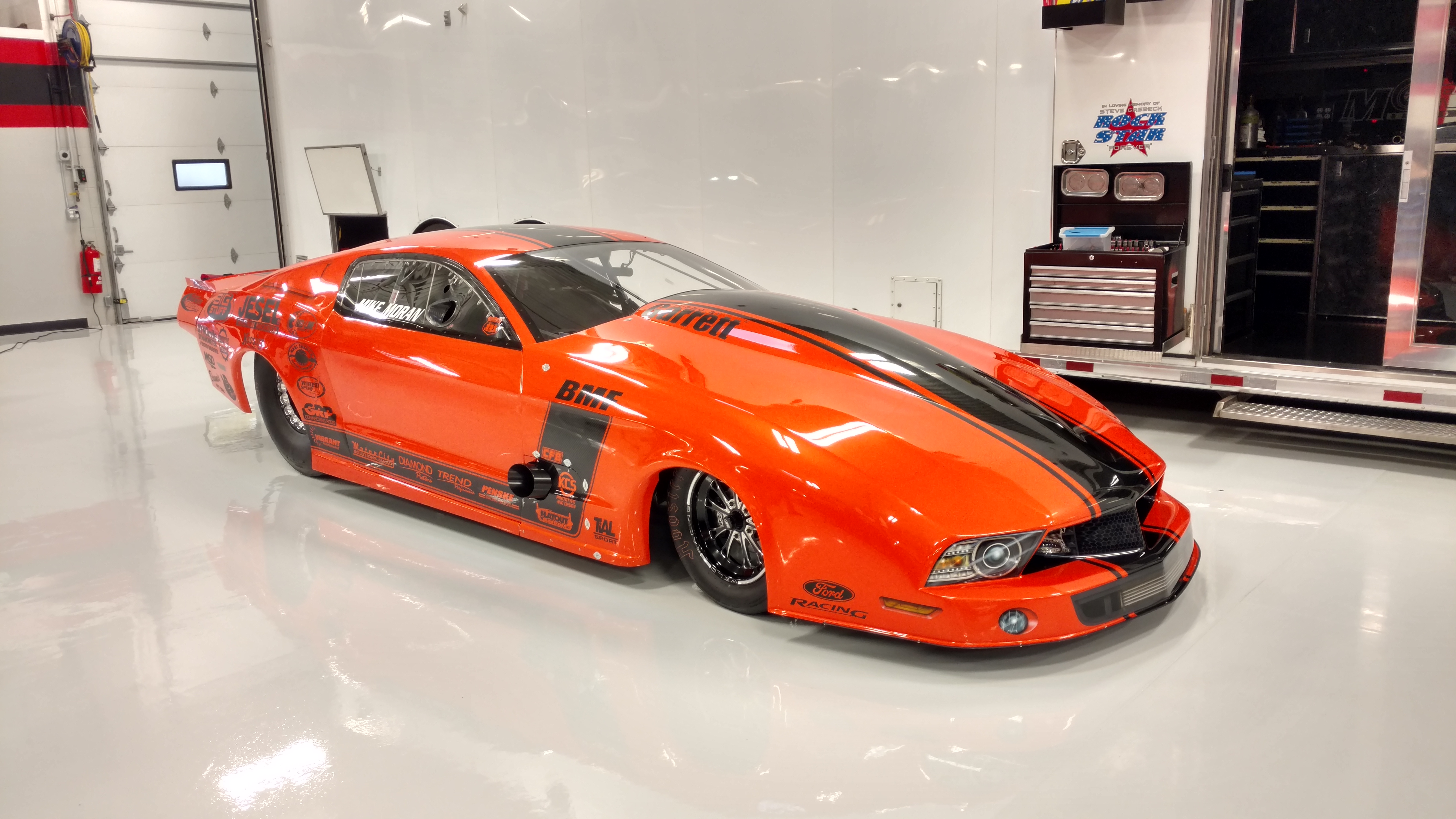 Mike's 2010 Ford Mustang Pro Mod body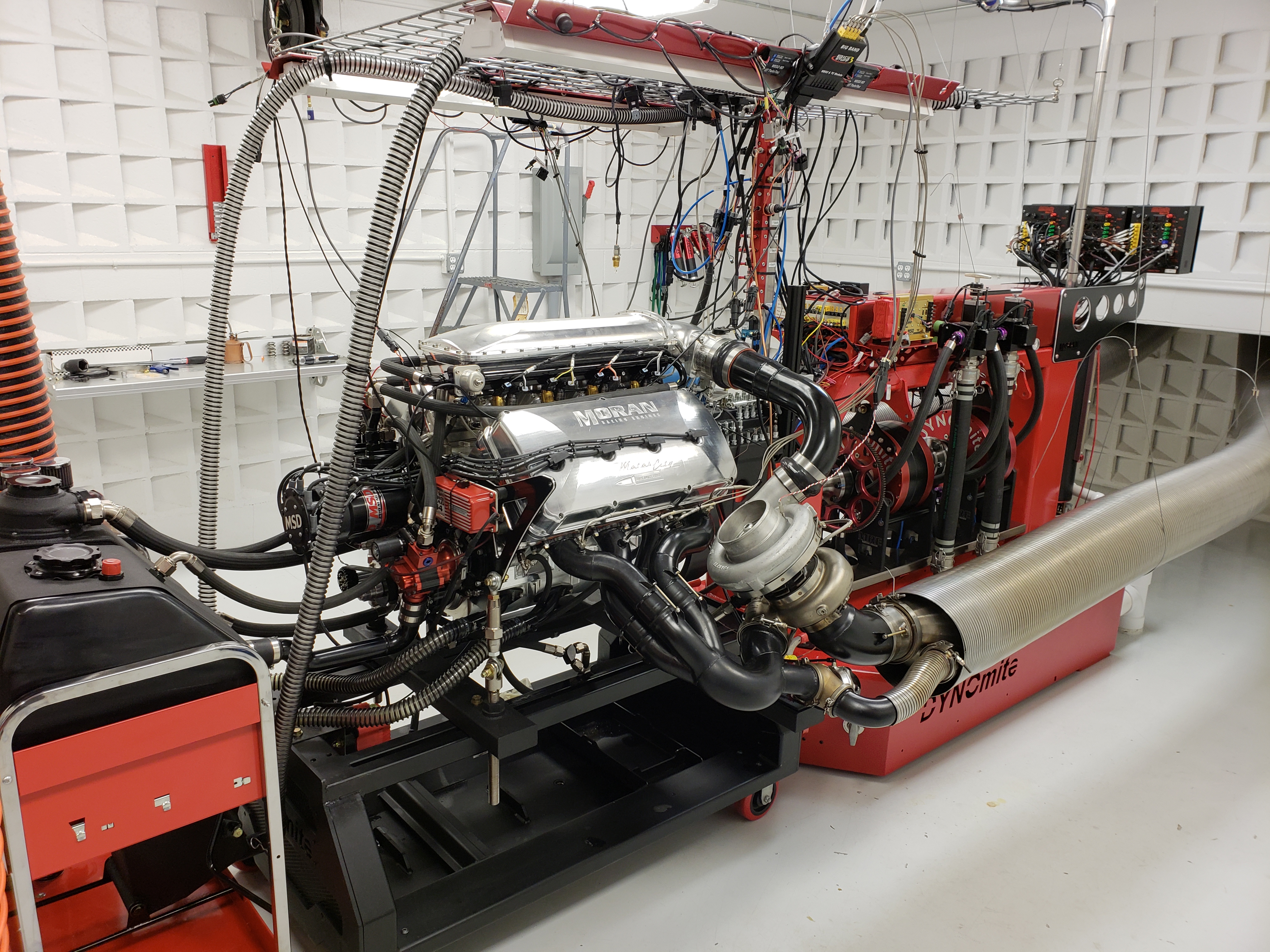 Land & Sea / MRE Custom Engine Dyno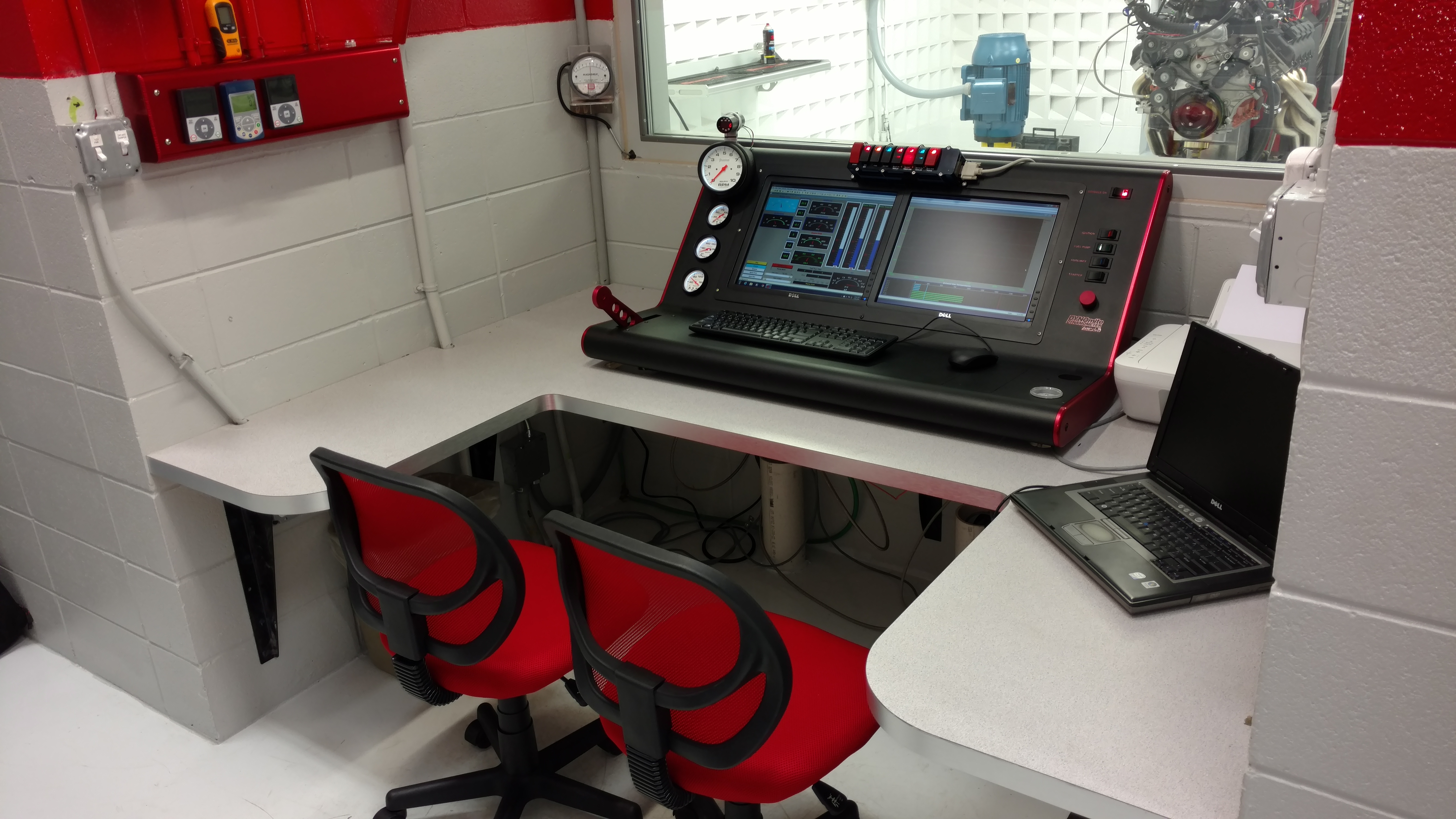 Land & Sea / MRE Custom Engine Dyno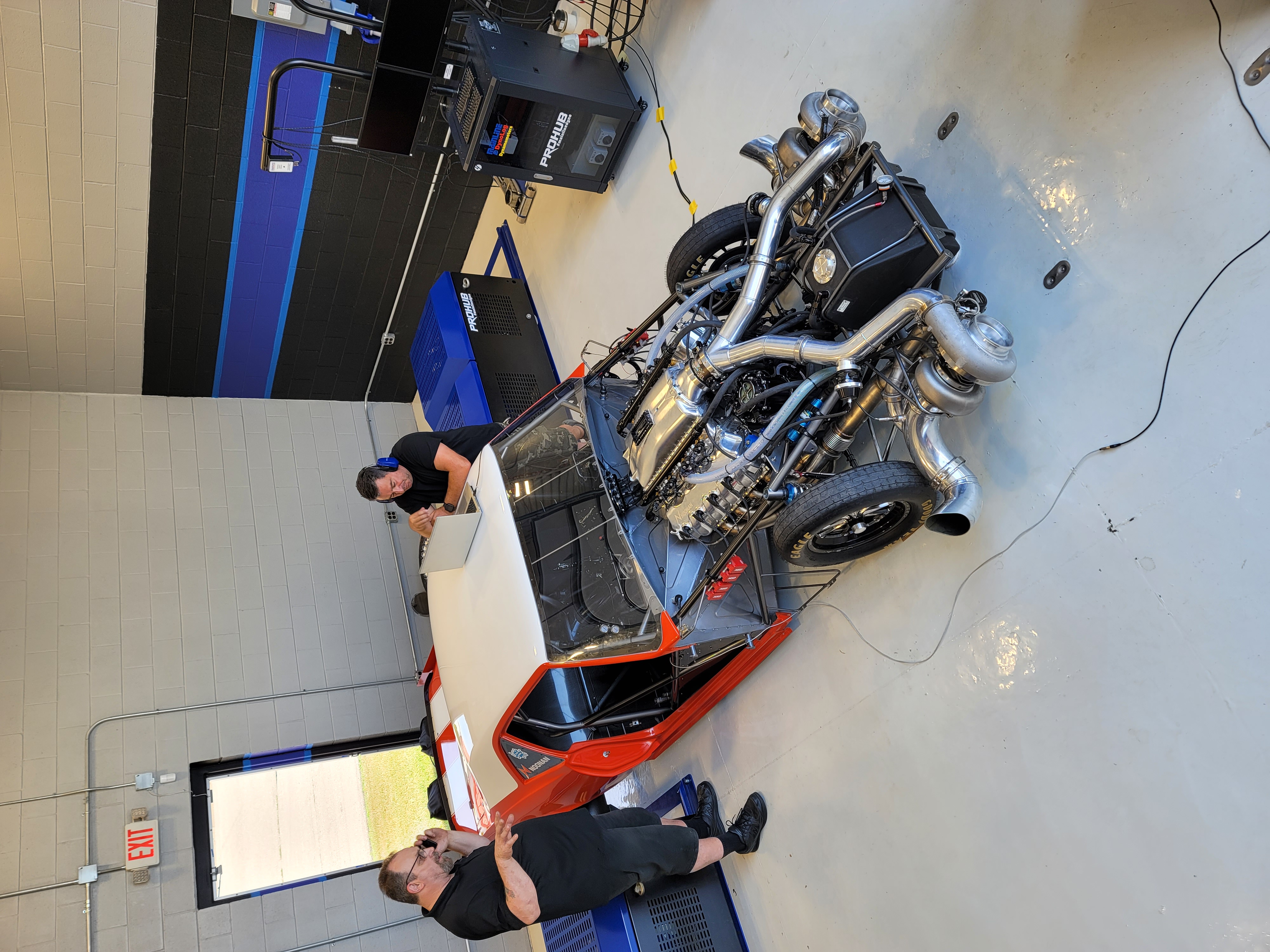 Moran Motorsports Mainline ProHub 8000 Hub Dyno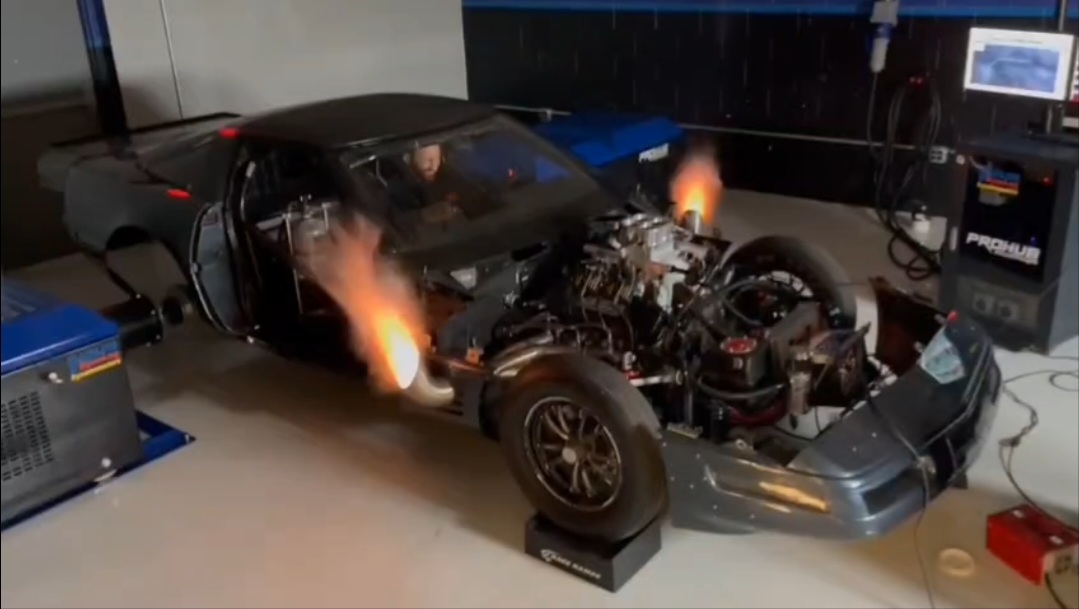 Moran Motorsports Mainline ProHub 8000 Hub Dyno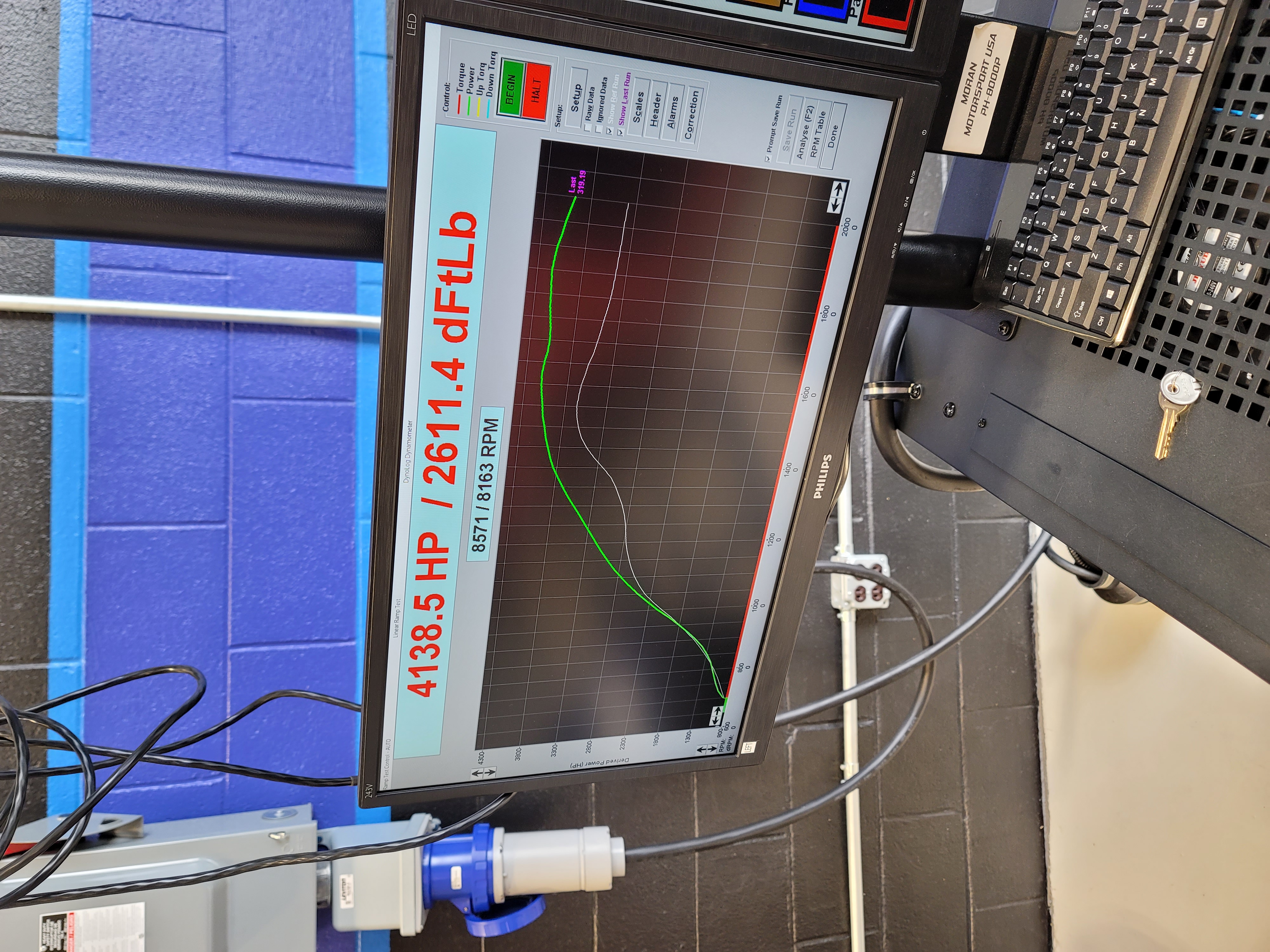 Moran Motorsports Mainline ProHub 8000 Hub Dyno